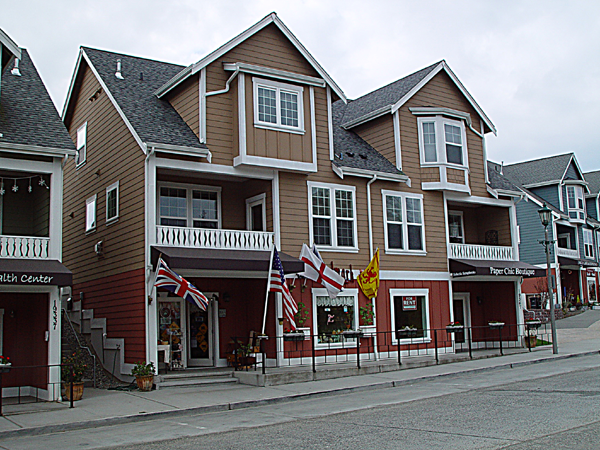 We hope your visit to our website was successful? We are a "Ma-Pa" retail operation that will strive to bring you that "personal touch" that "isn't" available in the "big-box" stores or "malls", PLUS we know what we're talking about when you have a question about any product in our shop! If we don't have it in stock, we will make every effort to fulfill your request! We have been in business since 1990 and have learned what "you" the customer likes or give as a gift! If you like British food products, we can fill that request with the Best British items directly from England. Looking for that special tea or your favorite drink, maybe that confectionary (especially Cadbury's, which we import "directly from England") or perhaps Steak & Kidney Pie?

The new news is, we have started carrying Arcangeli Breads from Normís Market, Pescadero California! We have their famous specialized artichoke infused sourdough breads, plus other famous breads such as Garlic Herb Sourdough and Sante Chardonnay bread! We're the bakery with the Garlic Herb & Artichoke Bread. Founded in 1929 by Sante Arcangeli, this family run bakery has continued his legacy until today. Check it out - front page!

Also, we are carrying Fresh fruit and vegetable from Gregory Farm, especially during peak produce season! Check it out!

Hope to see you soon. . .

Thank you for visiting The Landmark! Click here to visit our Pantry...